Avail 50% DISCOUNT exclusively on FilmFreeway till 30th September 2021. Waiver Code - 32LIAFF50DIS
L'Age d'Or International Art-house Film Festival (LIAFF) is a monthly live screening film festival, which takes place in the cultural capital of India. The monthly live screenings take place at the end of each month.

I'm very honoured to have been the winner for a Best crime short with my short film A MARTYR OF THE PEN, a Wonderful festival. With excellent creativity, communication and organization, I will be submitting future projects. Thank you LIAFF.
ALAN HAMWAN

Thank you very much for a wonderful festival! We are very grateful to receive an award for our film Ghostlove. A very friendly festival with great communication and organisation. Wishing you all the best!
Susanne Palm

Glad that My film JUGNI got a recognition in this wonderful festival. I have been making films since i was 11. Struggling hard since 15+ years to show what I can do and whats my vision. Festivals like these help people like me who then dont feel lonely anymore. so thank you for including my film "JUGNI" in your festival.
HITESH DHAWAN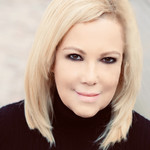 Ana A P Braunstein
Thank You L'Age d'Or International Arthouse Film Festival Judges for your Selection of our Film! It is an honor to be a part of your Film Festival!
Ana A P Braunstein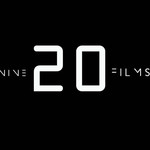 Jamon Holmes
Thanks for having and rewarding my work. You guys are great. Sorry for the late response. I've been busy completing other projects. I will submit again.
Jamon Holmes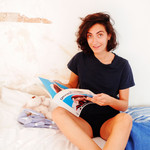 Athina Gendry
Thank you so much for awarding my queer short film "Bonsoir" as "Best Student Film" of the month ! Looking forward to the Pigeon d'Or Awards competition. See you soon 😊
Athina Gendry